Site Header, Navigation & Hero
Welcome
America's Leading Retail Experience
At Macy's, Inc. (NYSE: M), we are a trusted source for quality brands at great values from off-price to luxury. Across our iconic nameplates, including Macy's, Bloomingdale's and Bluemercury, we help our customers express their unique style and celebrate special moments, big and small.
Our purpose is to create a brighter future with bold representation – so we can realize the full potential of every one of us.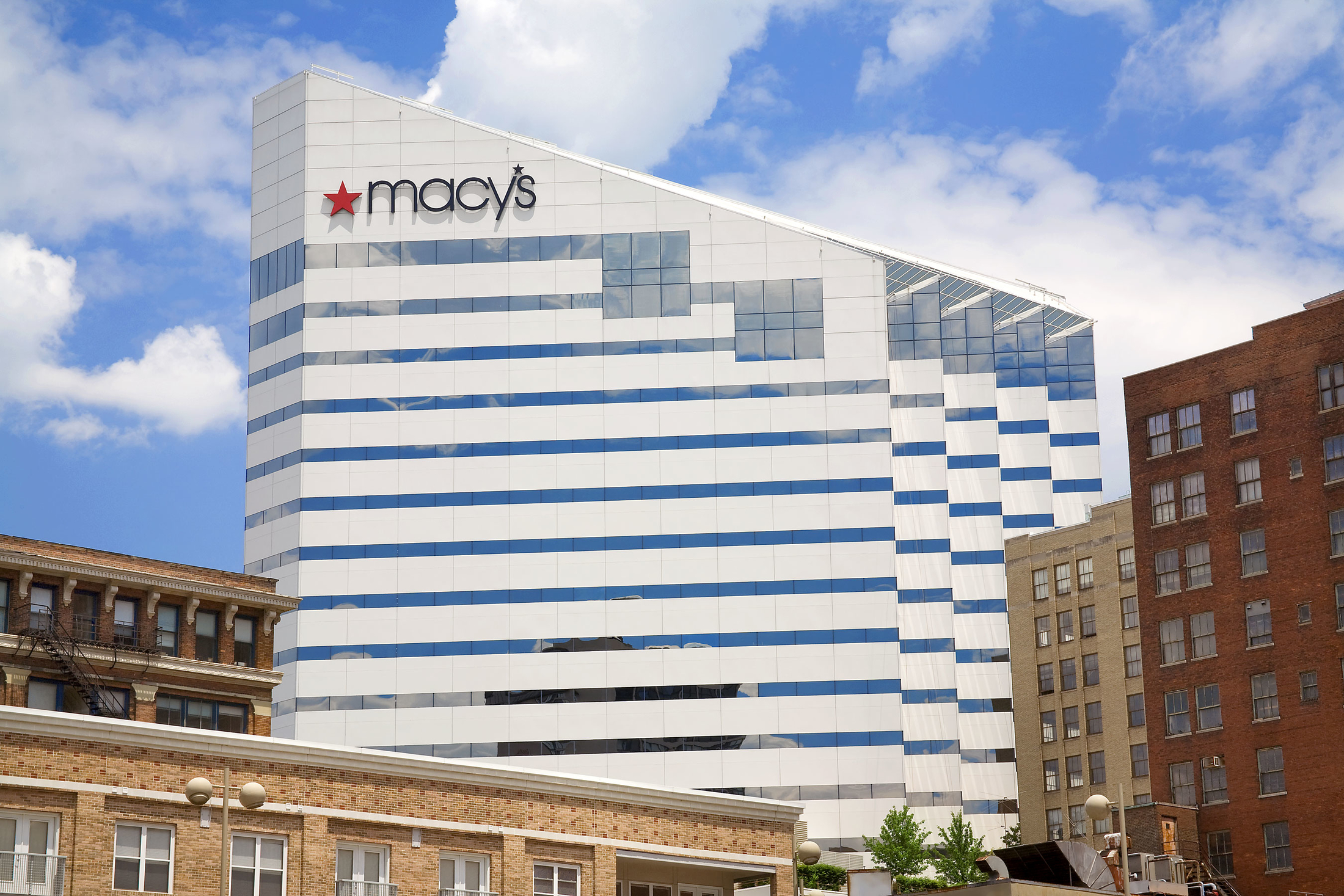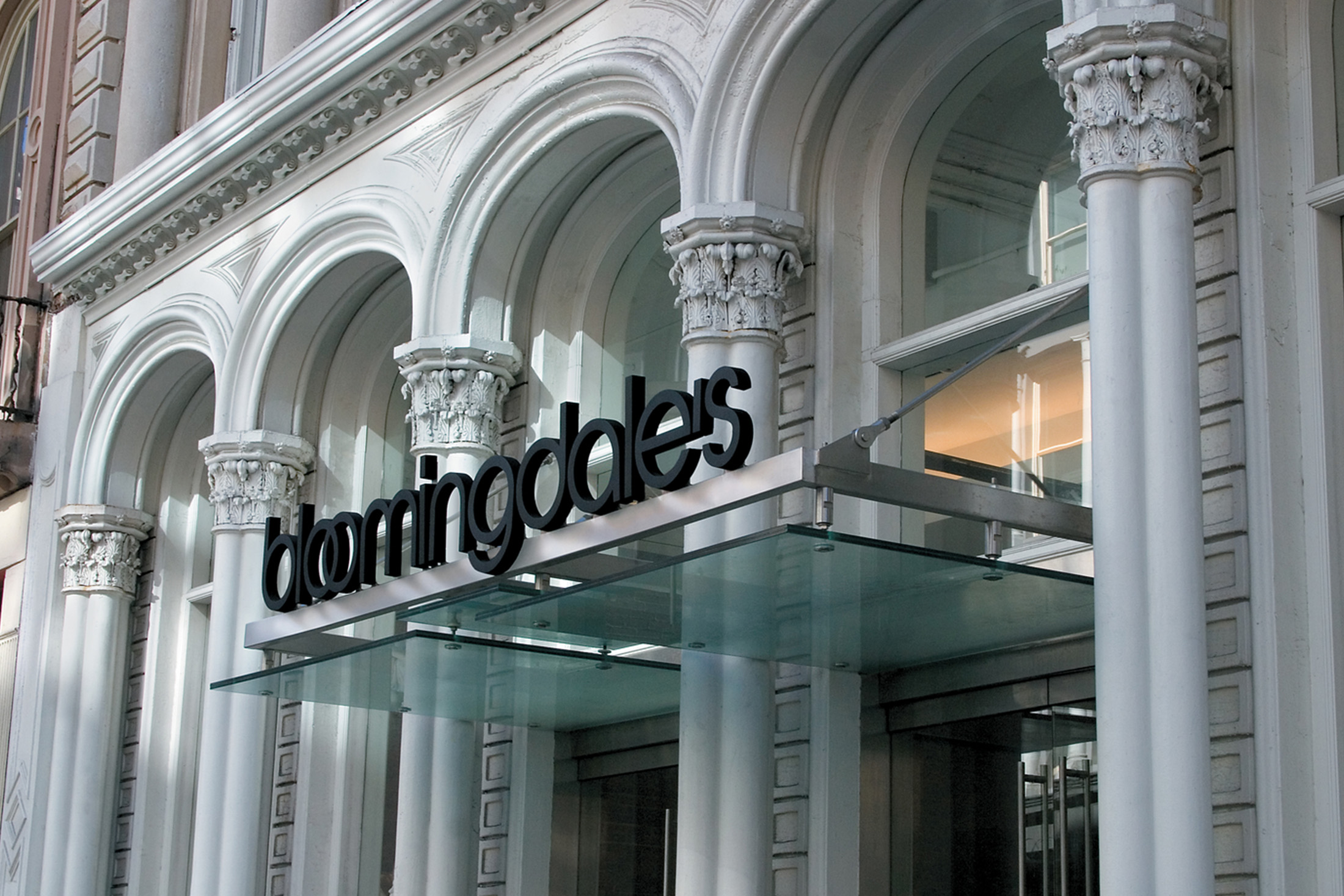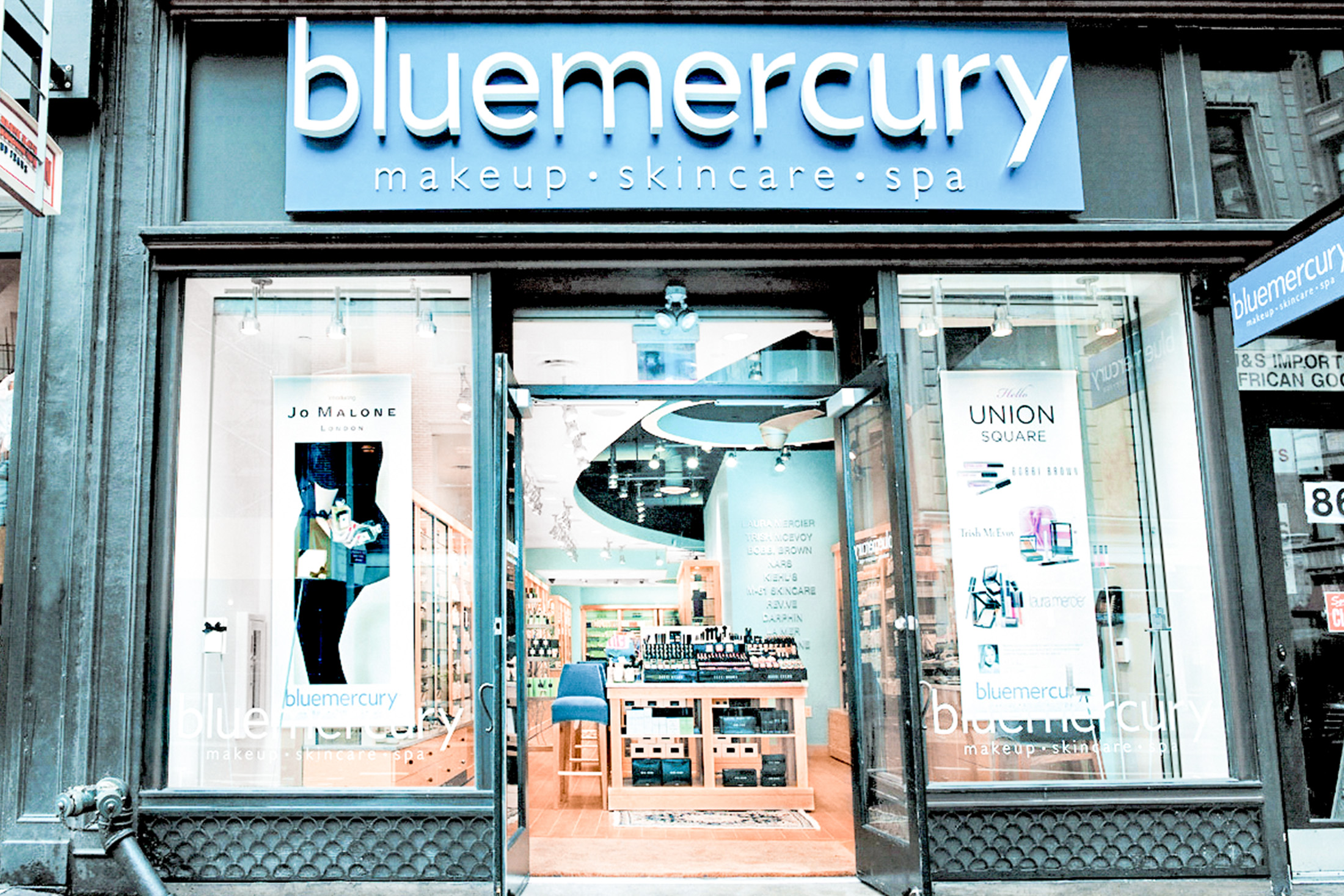 About Macy's Tech
We are innovating the retail experience for iconic brands
We operate one of retail's largest e-commerce businesses integrated with a nationwide footprint to deliver the most convenient and seamless shopping experience.
We are in a digital transformation
Our business strategy is focused on becoming a digitally led omnichannel retailer. Nearly 90% of current business initiatives are technology dependent.
Macy's Tech colleagues are fueling this transformation by:
Modernizing our tech stack with next generation platforms
Implementing emerging and cutting-edge technologies, i.e. AI/Machine Learning
Integrating DevSecOps into all processes and tools
Using agile product and machine learning methodologies
We are doing big things
Top eCommerce retailer with full-year digital sales growth of 39%*
More than $8 billion in sales in FY2021
8 star-rated app with 6.7 million downloads per year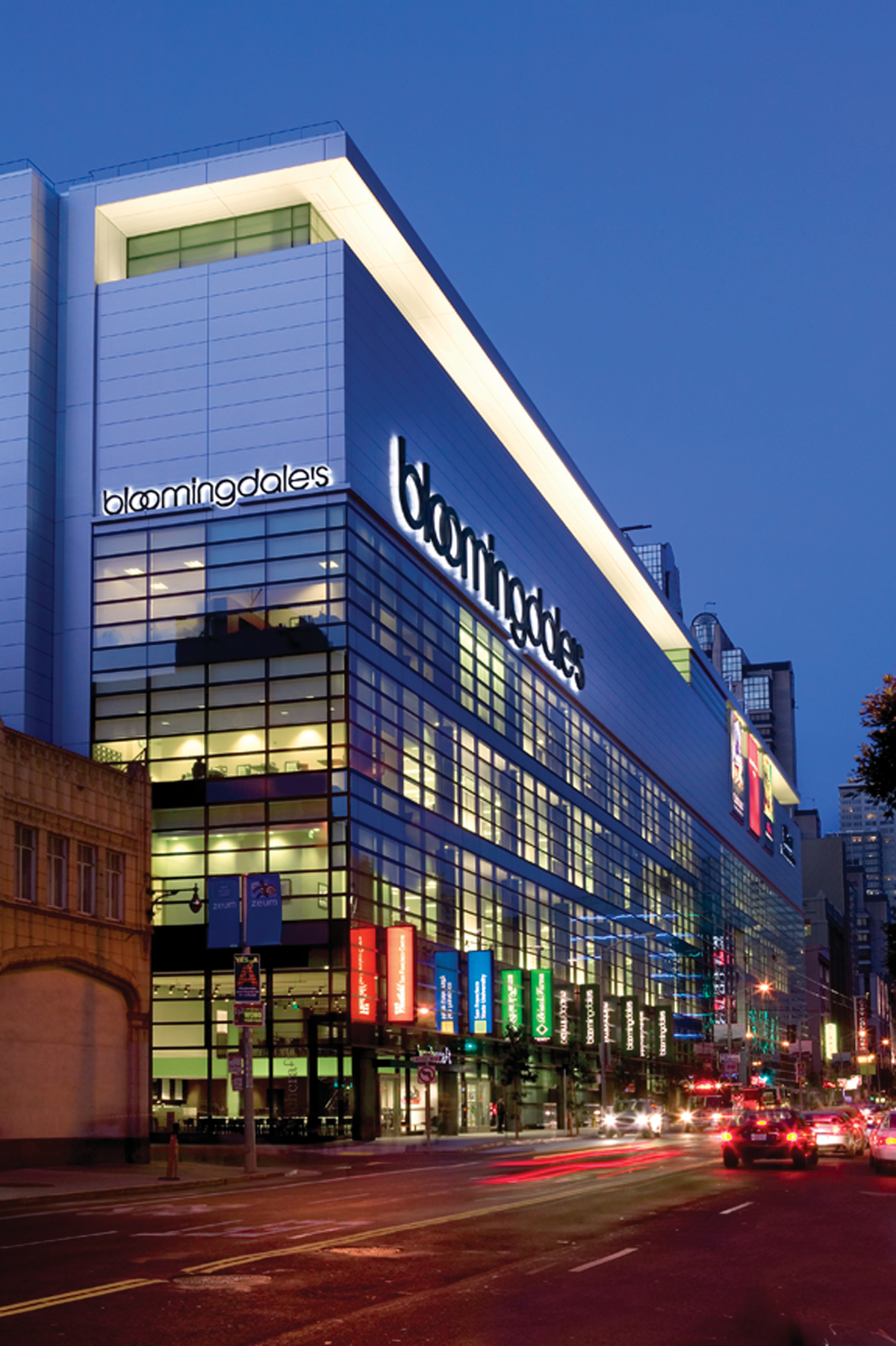 Benefits
Committed to learning and growth
Colleagues at all levels are helping to create the strategies for projects innovating the customer experience. You are empowered to work on meaningful projects that provide growth opportunities, skill mastery and experience across multiple teams.
Strong culture (and it's our competitive advantage)
Our culture is key to our success and our culture is all about relationships – how we serve and support our customers, our communities and each other.
We are flexible, offering a hybrid work environment, flex time, and Summer Hours.
We prioritize and support the well-being of our colleagues.
We thrive in a dynamic and inclusive environment.
Hear from Macy's colleagues about Mission Every One – our commitment to bold representation because we believe that more voices create better choices for our people, our communities, and our planet.
Additionally, hear from some of our colleagues about their individual career paths at Macy's on our LinkedIn channel.
Upon Hire Receive:
Location
We are committed to Atlanta
In 1985, Macy's Technology opened its doors in the suburbs of Atlanta. In 2020, we further solidified the Atlanta metro area as our technology hub by shifting our San Francisco positions to Atlanta.
Our technology business and leaders – including our CIO – are located in Atlanta
We have more than 1,000 Macy's Tech colleagues
Our average tenure is 7 years
See what we've been up to lately
Our Macy's Tech LinkedIn site houses videos, real colleague stories and event. Find out more
Our human capital report tells the Macy's, Inc. story and features an in-depth look at our benefits Learn more
Macy's gives is our commitment to enriching community by giving back, sharing joy and being there in times of need. Every month, we support a charity organizations that has local & national impacts on our communities Read more